SUSTAINABLE HIGH-PURITY
BATTERY GRAPHITE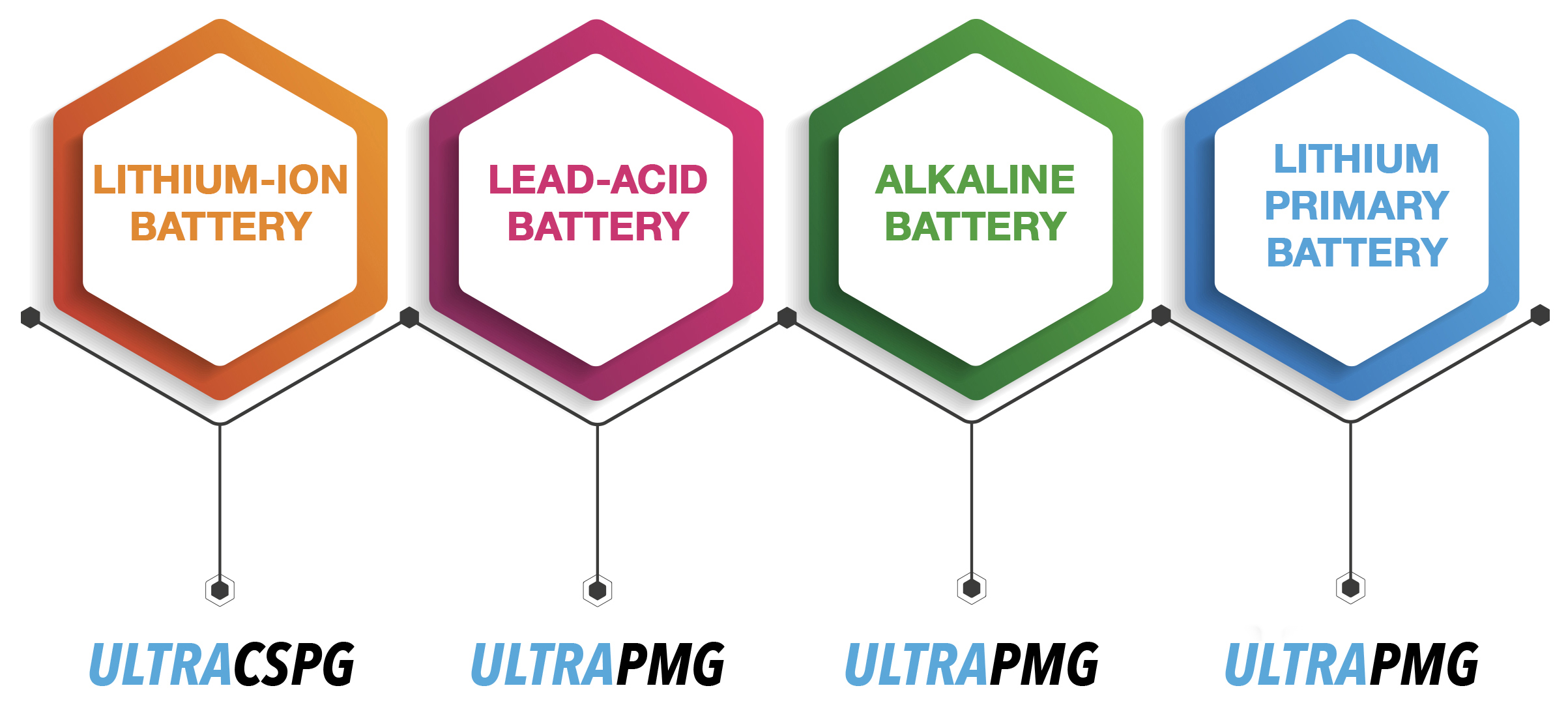 Westwater Resources (WWR) is developing a sustainable high-purity battery-grade graphite business to address supply and technical challenges in the energy storage market. Our differentiated value propositions include:
Abundant and sustainably sourced U.S. domestic natural graphite feedstock

Minimum 99.95% graphite purity and 99.99% demonstrated purity rate
Proprietary WWR graphite purification process with advantages over Hydrofluoric Acid (HF) based process on multiple key attributes

Three types of graphite product serving a wide array of battery chemistries (below)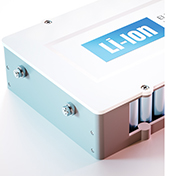 LITHIUM-ION BATTERY
Our Coated Spherical Purified Graphite (CSPG) is made with natural graphite and used for lithium-ion anode.  We anticipate a rapidly increasing usage of natural graphite that can mitigate the risks associated with cost fluctuations and supply challenges of artificial graphite.
DEXDG is a differentiated conductivity enhancer with a high surface area which enables fast charging and enhances the mechanical integrity of anode during charge/discharge cycles.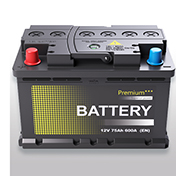 Lead-Acid Battery
Our Purified Micronized Graphite (PMG) are key performance-enhancing additives for advanced lead-acid batteries.  Combined with the expander in negative electrode,  these additives can offer an advantage over carbon black by improving charge/discharge capacity and cycling performance.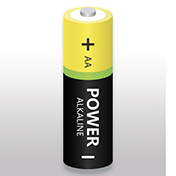 ALKALINE BATTERY
Our PMG is used as conductivity enhancers for alkaline batteries.  Our internal tests have generated promising data exhibiting improved performance over other natural graphite products, as well as over artificial graphite.
Lithium Primary Battery
Lithium primary batteries are long-lasting non-rechargeable batteries that support our modern lifestyles in many ways.  Its applications include automotive (TPMS), medical and military applications essential to our lives and to national security.  Our PMG is key performance enhancers for these important market segments.
Contact
Westwater Resources, Inc. (WWR), is an explorer and developer of US-based mineral resources essential to clean energy production.
Sign up to receive emails of all the latest News Releases from Westwater Resources here.
Headquarters
6950 South Potomac Street, Suite 300
Centennial, CO 80112
Kellyton Graphite Processing Plant
349 McClellan Industrial Drive
Kellyton, AL 35089