NOVEMBER 2023 – PHASE 1 PROGRESS CONTINUES WITH THE INSTALLATION OF THE MILLING AND SHAPING EQUIPMENT ALONG WITH A NEW R&D LAB
WESTWATER KELLYTON: R&D LAB, MILLING AND SHAPING PROGRESS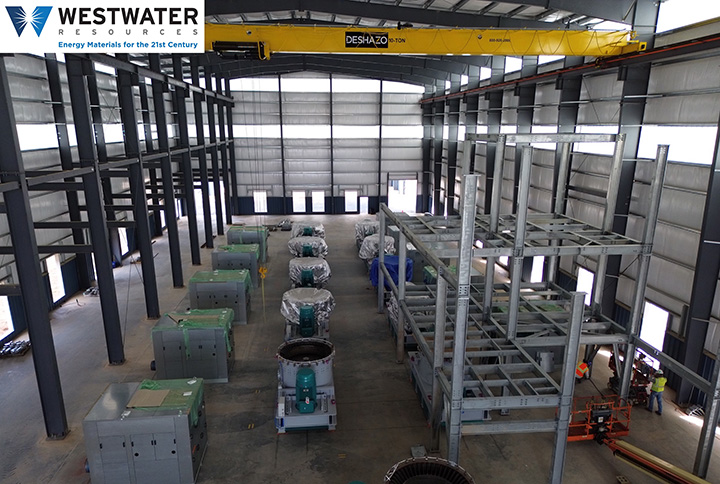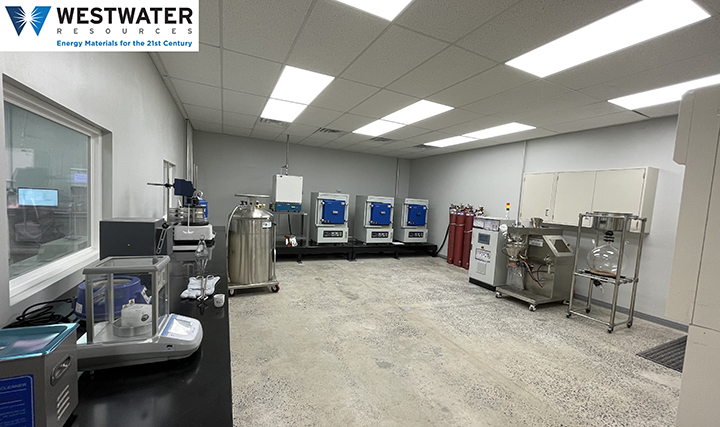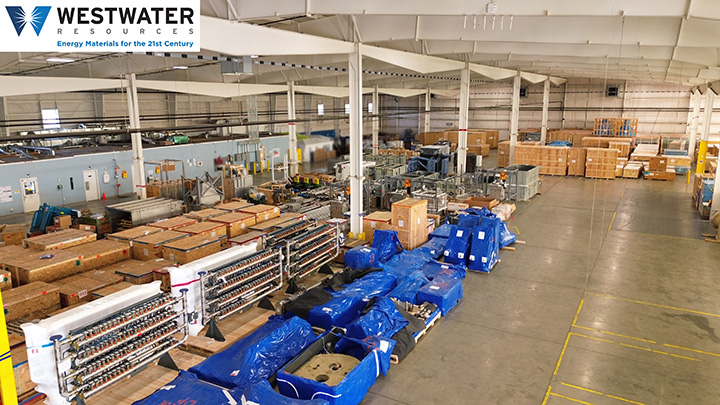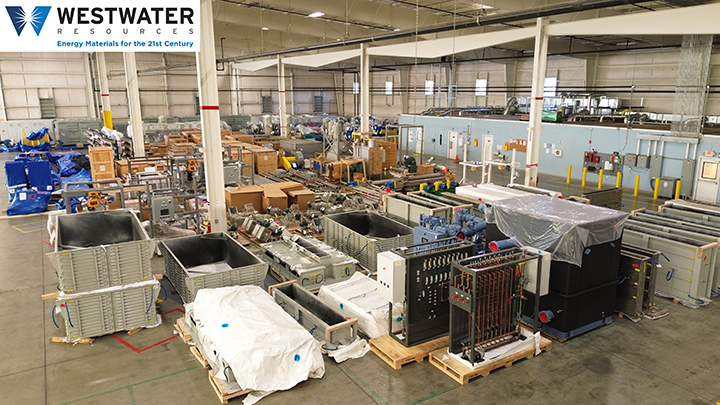 MAY 2023 – PHASE 1 FACILITY STRUCTURES ARE COMPLETE IN PREPARATION FOR EQUIPMENT INSTALLATION.
Westwater teammates continue to receive and stage equipment for installation.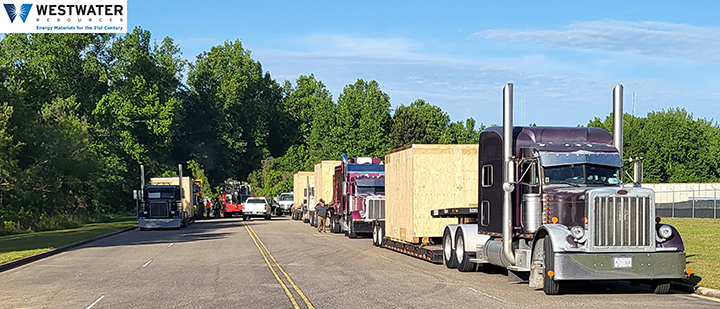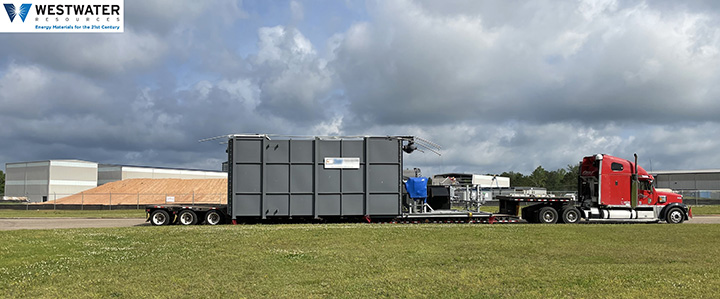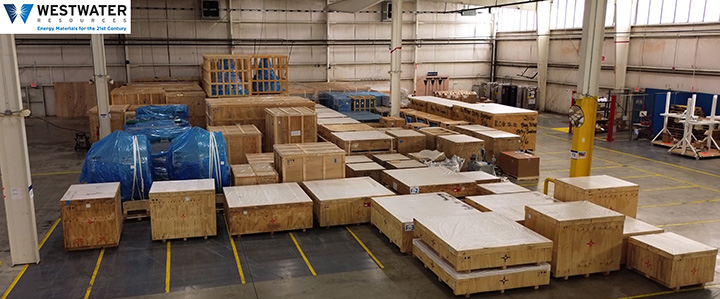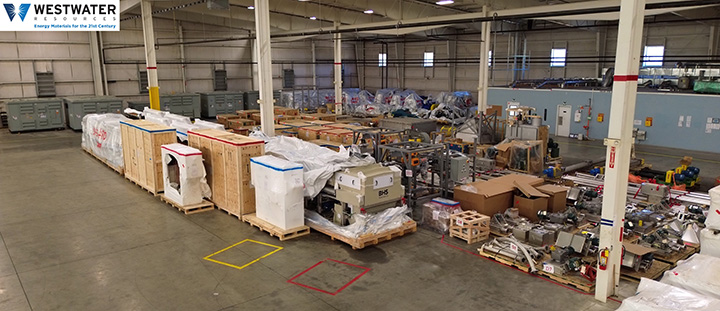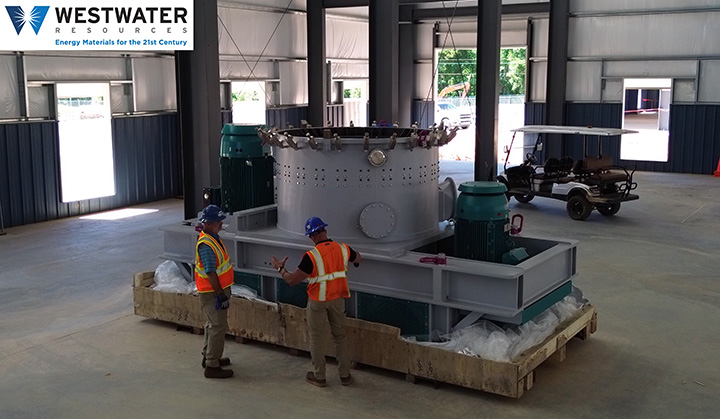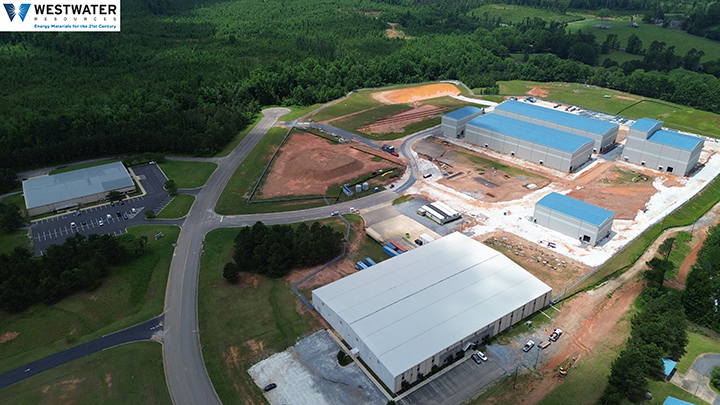 SPG Equipment Delivery Kellyton Advanced Graphite Processing Plant
Continued progress is taking place. Our Team is currently working on roofing and insulation.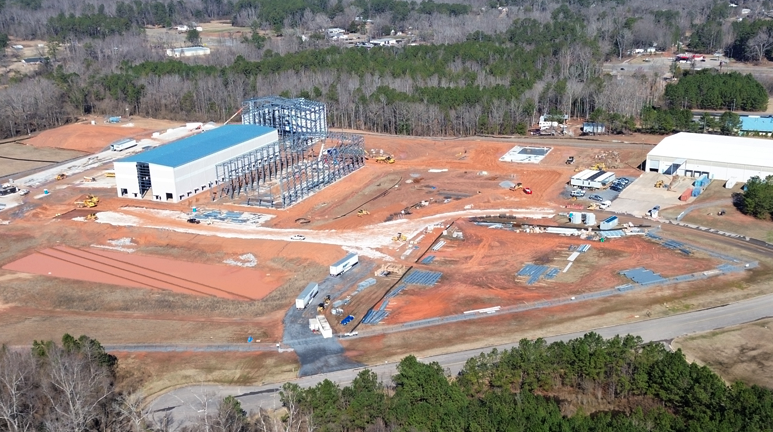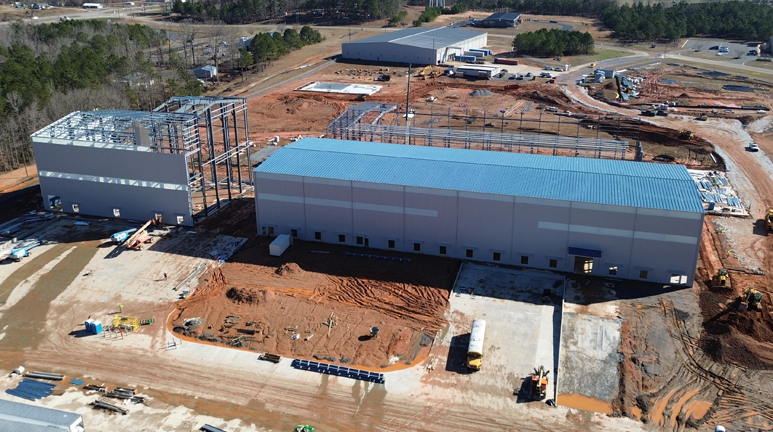 January 2023 – CONTINUED PROGRESS IS TAKING PLACE. OUR TEAM IS CURRENTLY WORKING ON ROOFING AND INSULATION. FOUNDATIONS AND EARTHWORKS ARE COMPLETE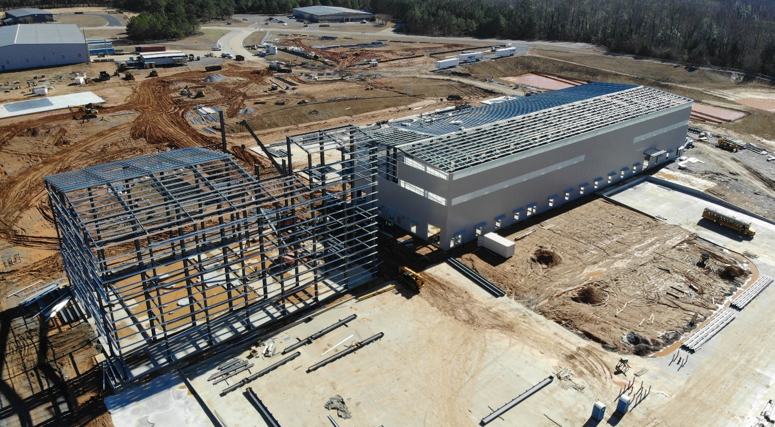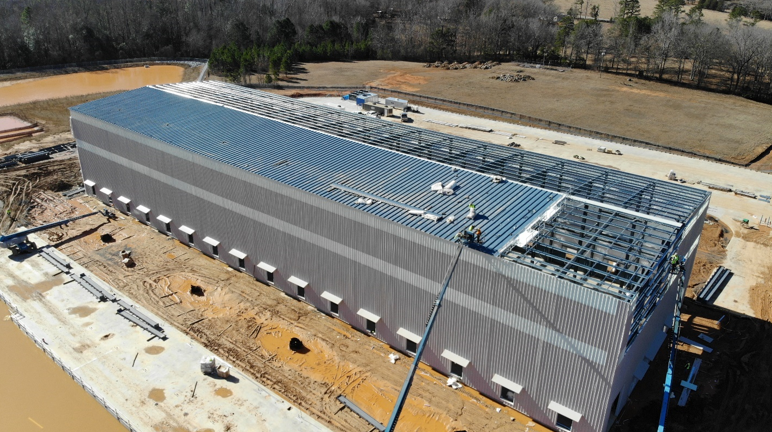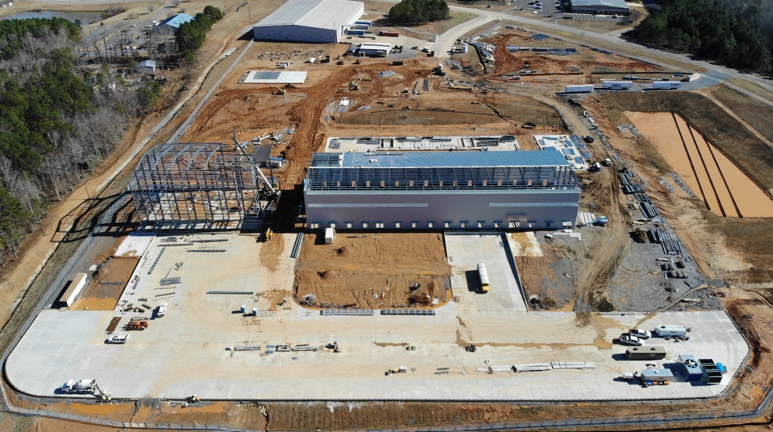 Vertical construction of one of the five buildings began in October 2022, assembly of other buildings is underway.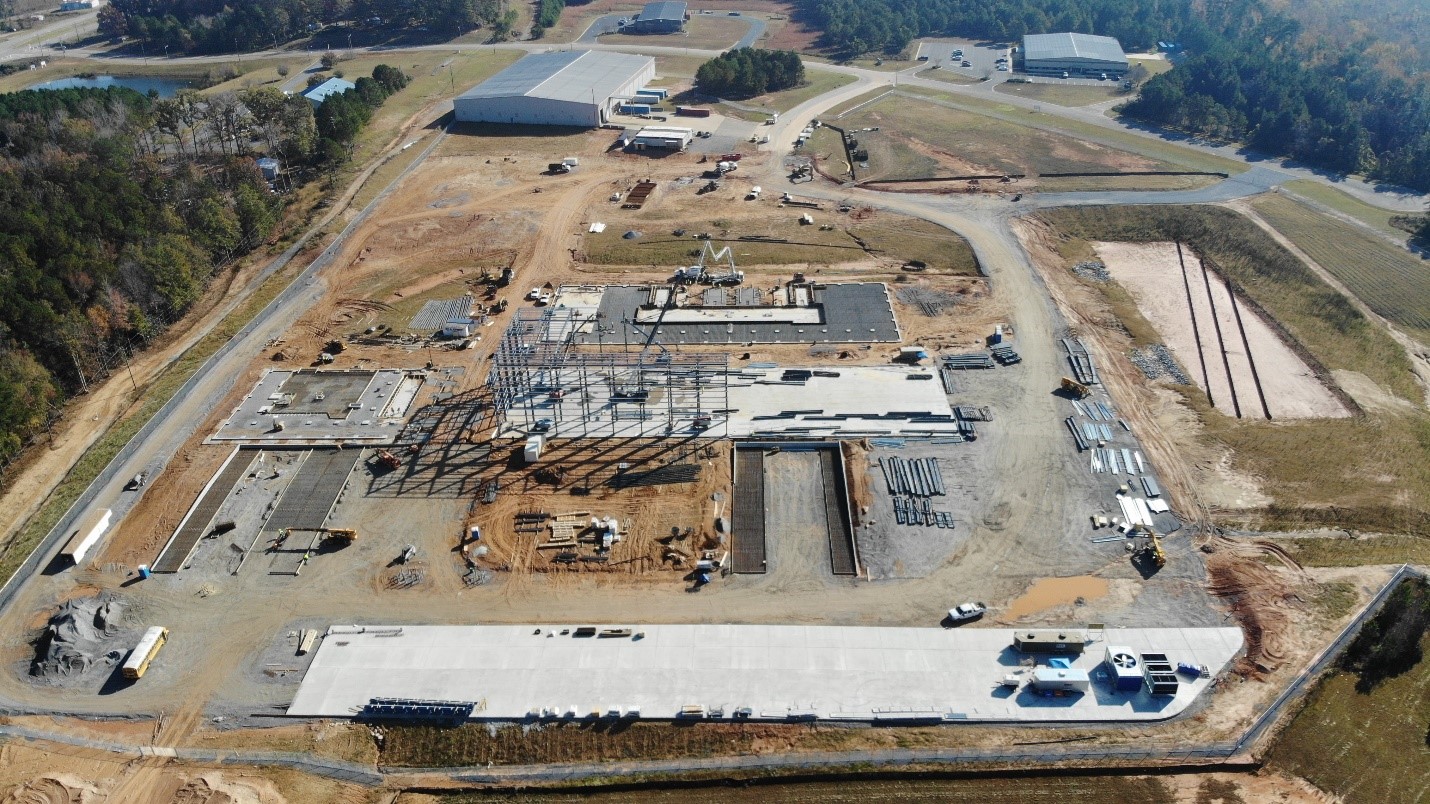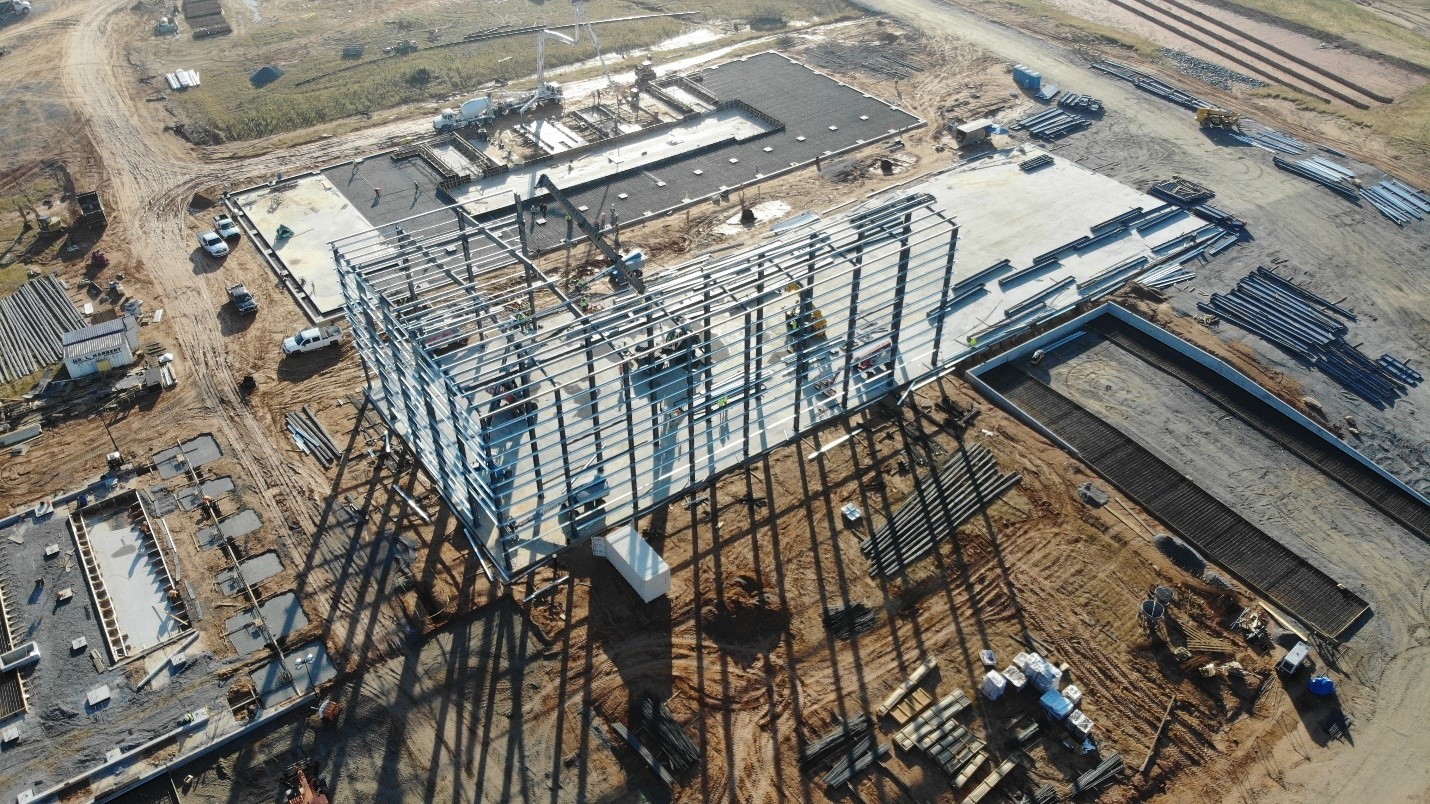 START FOUNDATIONS AUGUST 2022
FOUNDATIONS BEING POURED AND UNDERGROUND UTILITIES BEING INSTALLED – SEPTEMBER 2022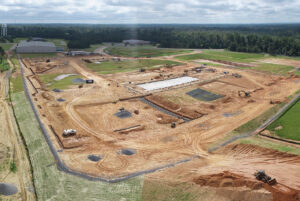 START OF EARTHWORKS MARCH 2022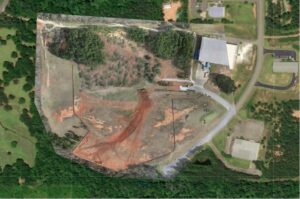 END OF EARTHWORKS JULY 2022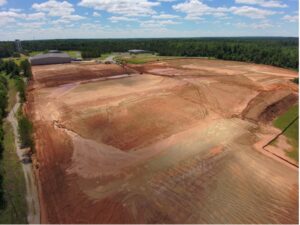 PRE-CONSTRUCTION MARCH 2022
Contact
Westwater Resources, Inc. (WWR), is an explorer and developer of US-based mineral resources essential to clean energy production.
Sign up to receive emails of all the latest News Releases from Westwater Resources here.
Headquarters
6950 South Potomac Street, Suite 300
Centennial, CO 80112
Kellyton Graphite Processing Plant
349 McClellan Industrial Drive
Kellyton, AL 35089